Xbox Game Pass Ultimate subscribers can try the new streaming feature for games (formerly known as xCloud) starting today.
Starting today, subscribers can download the Xbox Game Pass (Beta) app from the Google Play Store and test around 30 titles via cloud streaming.
Xbox's game streaming service will officially launch in 22 markets on September 15th, making around 100 titles available for Android devices.
"As we near the launch of cloud games with Xbox Game Pass Ultimate on September 15th, we are entering a limited beta period to ensure a smooth transition of the cloud gaming experience to the Xbox Game Pass app on Android." said a Microsoft spokesman The edge.
"Existing Xbox Game Pass (Beta) app users will have the opportunity to test a subset of the available titles as we prepare the experience for wider availability over the next month.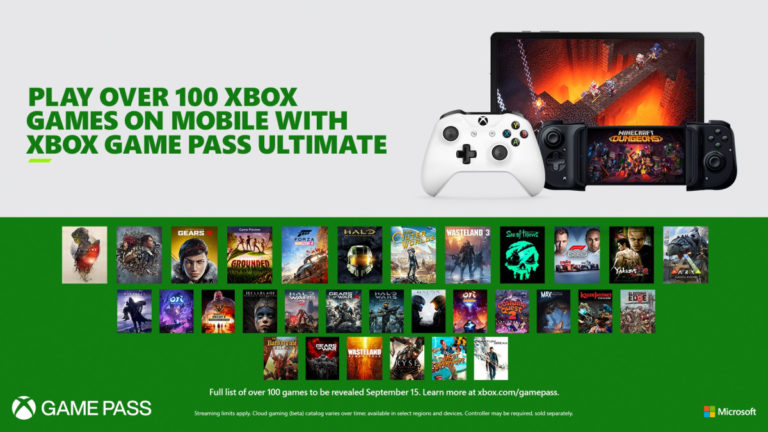 "This limited beta is critical to providing the best possible experience for members at launch and should not be taken as an indication of the final experience or library."
Earlier this week, Microsoft criticized Apple for blocking the launch of its game streaming service on iOS devices.
In a statement to Business InsiderApple confirmed that xCloud was blocked from being published in the App Store because it did not meet guidelines.
Since Microsoft doesn't put every single game through a review process, the app that gives access to those games is being blocked from being published, according to Apple.
In its own statement, Microsoft said it was still interested in making xCloud and Xbox Game Pass Ultimate available on iOS devices, citing the ESRB and other regional rating systems as evidence that Apple could make this possible.