The extension of the vacation program could save thousands of jobs, according to a report from the Scottish Government
---

---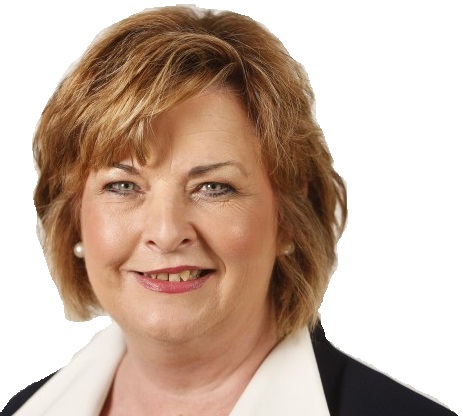 A report from the Scottish Government estimated that extending the vacation program by eight months could save 61,000 jobs in Scotland.
The new study estimates that the direct cost of extending Scotland's vacation program through June is around £ 850 million. However, due to the larger economic benefits like increasing GDP, this could pay for itself.
The business impact of COVID-19 statistics was also released today, finding that of all Scottish companies surveyed, more than two-thirds had some employment in their workforce.
According to the new data, 15 percent of the workforce was still on vacation.
Economic Secretary Fiona Hyslop said: "The UK government needs to reconsider withdrawing the blanket support and urgently needs to put in place some form of extension that will continue to help the hardest hit sectors.
"An eight month extension to the job retention program would save 61,000 jobs in Scotland and help fuel a stronger economic recovery from COVID-19. Unlike the Scottish Government, the UK Government has the borrowing capabilities to fund the expansion of the job retention system and must act now to protect jobs and livelihoods.
"The new holiday statistics for Scotland released today show wide variations between different economic sectors. Although significant numbers of people have returned to work in some sectors, the outlook in other sectors is much worse. In the board and lodging sectors, an estimated 34.4 percent of employees were still on vacation, and that is 57.5 percent of those in the arts, entertainment and leisure sectors.
"Of course the vacation program cannot go on indefinitely, but extending it would help keep people in jobs while industries are currently not fully opening up, and result in sustainable economic benefits at relatively low cost."