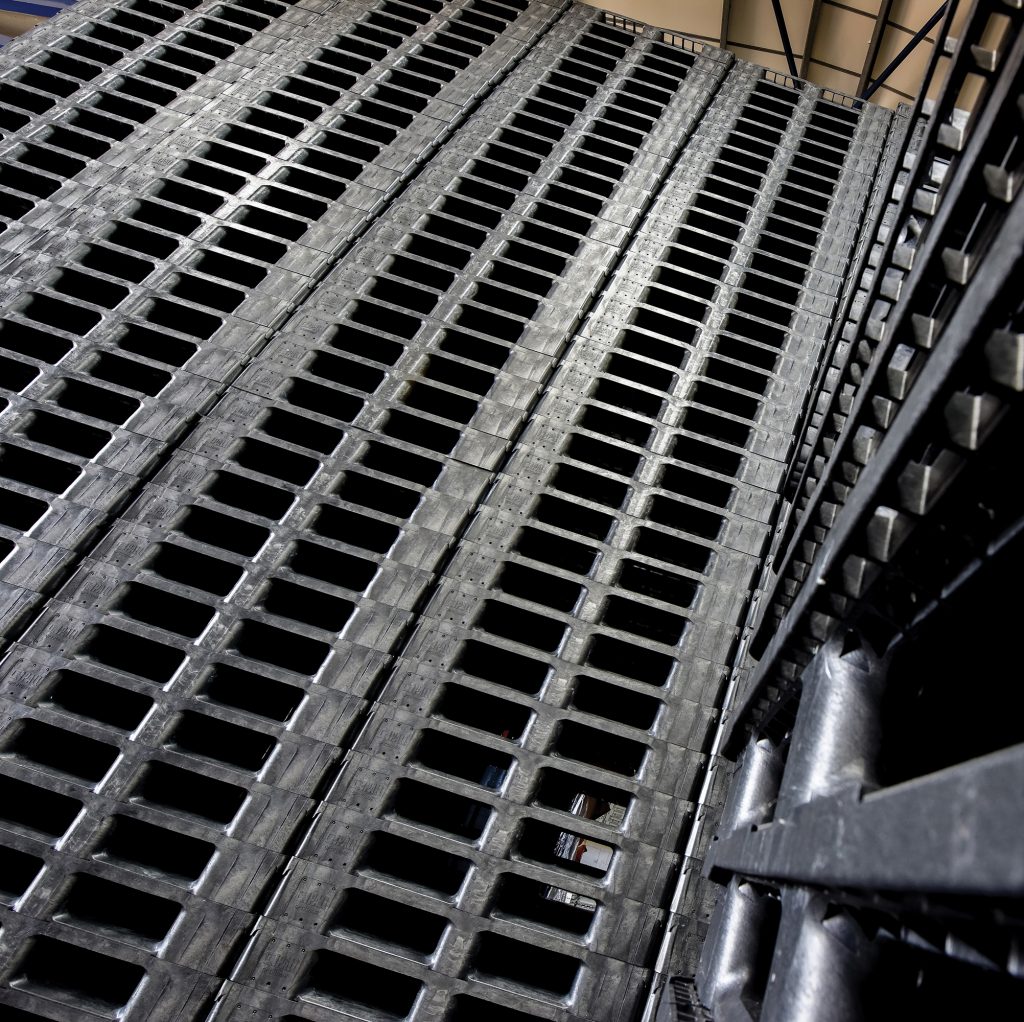 Plastic pallet specialist Jim Hardisty from goplasticpallets.com has assured customers and exporters that there will be NO problems with plastic pallets after Brexit next January.
This sharp warning follows the revelation by the British Timber Packaging and Pallet Association (TIMCON) that Britain will not have enough wooden pallets that comply with the ISPM15 heat treatment regulations that will apply to all goods between the UK and the UK on January 1, 2021 EU.
Jim said: "If your company exports to the EU, switching from wooden pallets to a reliable alternative such as plastic pallets, which are completely exempt from ISPM15, could prevent an immense disruption to your supply chain.
"Satisfying the demand is not an issue for us. As the UK's leading plastic pallet supplier with individual distribution agreements with major European manufacturers, we have the largest inventory – more than 135 types of plastic pallets and pallet boxes, all available for next day delivery in the UK. In addition, 96% of our plastic pallets are made from recycled plastic.
"There are other alternatives to wooden pallets, but none is as durable, hygienic and reliable as the plastic pallet.
"Given the impact of Covid-19, it is not surprising that TIMCON's heat treatment efforts have been hampered. Now is the time for British exporters to act to avoid becoming a victim of supply problems."