According to the Land Commission, reform can support economic recovery
---

---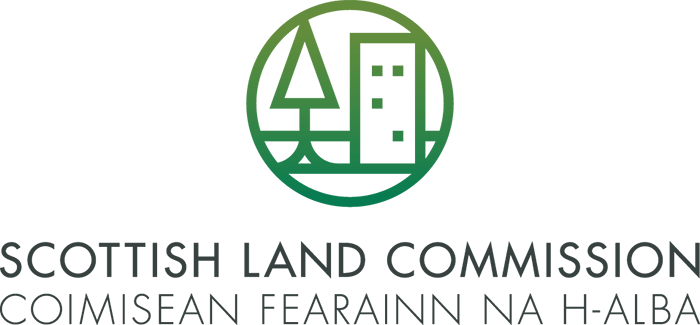 Land rights and property reform will support Scotland's economic recovery from the Covid-19 pandemic Scottish Land Commission has said.
Representing his Three-year strategic planThe public agency said land rights and land ownership reform could encourage a more diverse and productive pattern of land ownership and enable new models of control to expand the range of people who can benefit from land rights.
The aim is to drive changes in the ownership, management and use of local land over the next three years and to help people and organizations implement the principles of the Scottish Government Declaration on Land Rights and Obligations .
The Commission has also highlighted how reforming land markets, for example by changing the tax system, can support recovery and renewal. It is committed to reviewing land assessments and identifying practical options to ensure that land is better used in the public interest.
Andrew Thin, Chairman of the Scottish Land Commission, said: "Land is central to Scotland's economy and to building a fair and equitable recovery from Covid-19. If we are to ensure that Scotland meets its ambitious net zero climate targets by 2045, it is crucial to change the way we use land.
"We need to accelerate the pace and magnitude of change and make sure it happens fairly and creates economic opportunity. Our new strategic plan sets an ambitious agenda to shape reforms that improve the functioning of land markets, eradicate inequalities and take action against climate change.
"So much of Scotland's wealth and potential is in our country. But without reform, Scotland will not be as successful as it could be."
Land Reform Secretary Roseanna Cunningham said: "Since its inception just three years ago, the Scottish Land Commission has delivered a tremendous amount in helping re-focus the country's role in tackling the big problems Scotland is facing and how we are responding to them to move. The Commission's next strategy has a bold vision of how this will continue over the next three years and beyond.
"The coronavirus pandemic was an unprecedented global crisis, the effects of which were most felt in local communities. It also highlighted the urgent need to ensure that our recovery from the pandemic is a green recovery.
"With its new strategic plan, the Commission has provided an important blueprint for the role that Scotland's country can and must play in meeting these challenges and realizing their opportunities – building a green and inclusive economy, tackling inequalities and ensuring a fairer net Zero society especially in our most fragile communities. "