Hollis appoints new head of environmental consulting
---

---
International independent real estate advice Hollis has promoted Vikki Aitkenhead to the head of environmental consulting.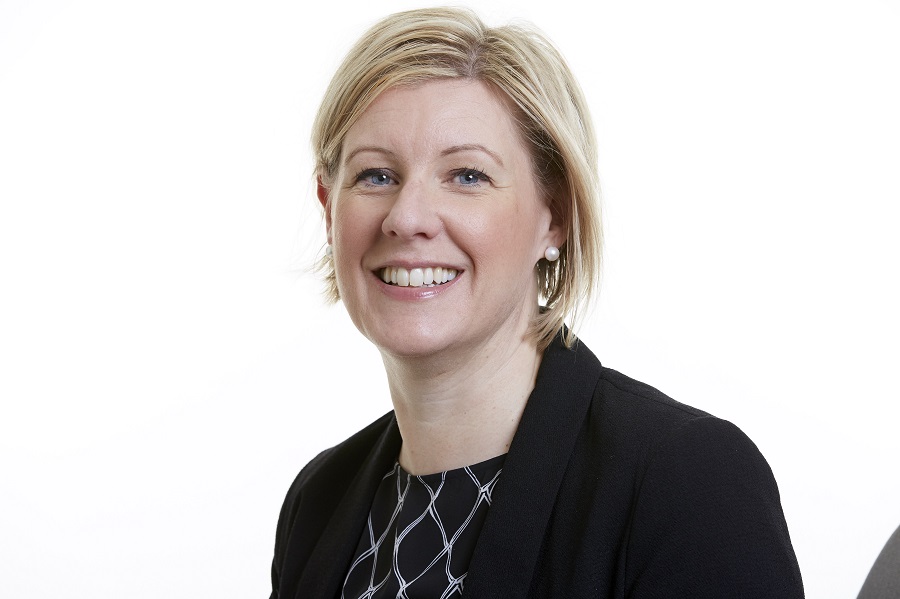 Senior Associate Aitkenhead joined Hollis in 2016 and is now responsible for advising on mergers, divestitures and acquisitions, and providing environmental due diligence services across Europe.
She has more than 19 years of experience in environmental consulting and specializes in environmental permits, environmental management, due diligence, investigations of contaminated areas and risk assessment in various sectors.
Vikki's experience in project management and auditing extends to integrated IPPC (Pollution Prevention and Control), reports on application locations and closures, environmental permits for PPC (Prevention and Control) applications and validation of reporting. She is also a registered environmental auditor (IEMA), a member of the UK Environmental Law Association (UKELA) and a member of Women in Property.
Robert Ballantyne, partner, Hollis in Glasgowsaid: "Vikki's appointment as head of environmental consultancy is a testament to her hard work and hard work to deliver excellent results to our customers. Despite a challenging market with Brexit and now COVID-19, we as a company want to ensure that we continue to recognize those who go beyond the essentials. Congratulations to Vikki. "