The government has been told to act with more "political sophistication and transparency" to help businesses and workers face a second wave of Covid-19, Ministers said.
In a letter to Economics Secretary Alok Sharma, Westminster's BEIS (Business, Energy and Industrial Strategy) committee identified a number of areas that the government should address.
The Committee identified gaps for workers in support programs, worker protections, and bad corporate behavior during the crisis as key areas to be evaluated.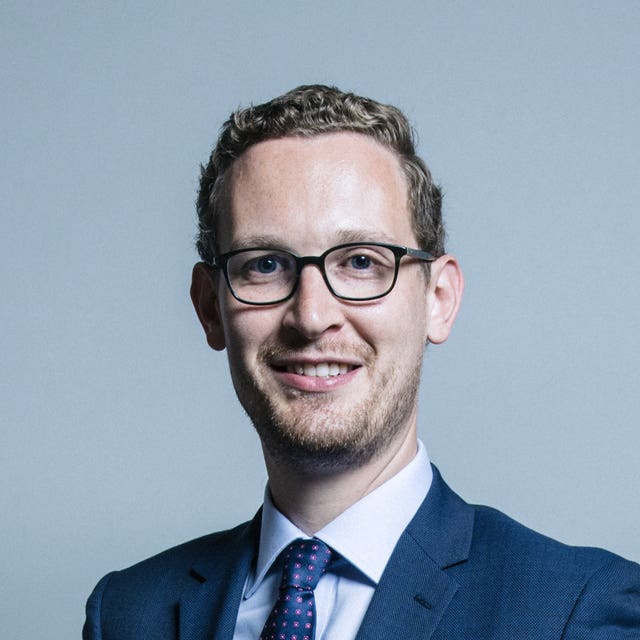 Committee chairman Labor MP Darren Jones said the government should now rethink its approach to providing sectoral support in the wake of the pandemic.
"Given the evolving situation around Covid-19, there are inevitable problems with the effectiveness of the government support package and its impact on workers and businesses," said Jones.
"However, the alarm about gaps in government support, such as women and those affecting freelancers and agency workers, has repeatedly been raised by those affected, and yet these warnings have been ignored.
"(Chancellor) Rishi Sunak repeated a previous chancellor and suggested that the corona virus saw us all together. However, it is clear that the reality of the economic blockade is that its effects have not been evenly distributed and that they are decreasing very sharply in some parts of our economy. "
Mr. Jones also said that difficult trading conditions would continue to affect corporate viability.
He said: "It is clear that some sectors of our economy will continue to face very challenging conditions.
"The closure of the aerospace sector, for example, will have a longer-term impact on these industries compared to other industries.
"In some parts of the hospitality industry, as well as in other sectors, difficult trading conditions and ongoing restrictions threaten future earnings and their viability."
Mr. Jones added: "It is important that the government quickly learns the lessons of the past few months so that it can act with greater political sophistication and transparency in the future and be able to support workers and businesses as effectively as possible.
"When faced with the prospect of a second wave and the likelihood of increased local closures, it is important that the government re-examine its approach to support the sector and the additional measures needed to secure our economic recovery Business helps to thrive and enable workers to make a living. "
A BEIS spokesman said: "We have been listening to businesses and workers throughout the pandemic to ensure they get the support they need. That's why we launched an unprecedented £ 160 billion first job support package to protect jobs, income and businesses.
"This package is one of the most comprehensive in the world, and has been specifically designed for companies most affected by the pandemic, including our job retention program and billions of dollars in grants, loans, vacation rates, and tax deferrals."