Bosch confirmed that implementation has started Update to the Smart Home range that supports Apple's HomeKit. The redesign, which will be available to everyone through August 13, comes about seven months after the company first announced at CES 2020 that HomeKit is in the works.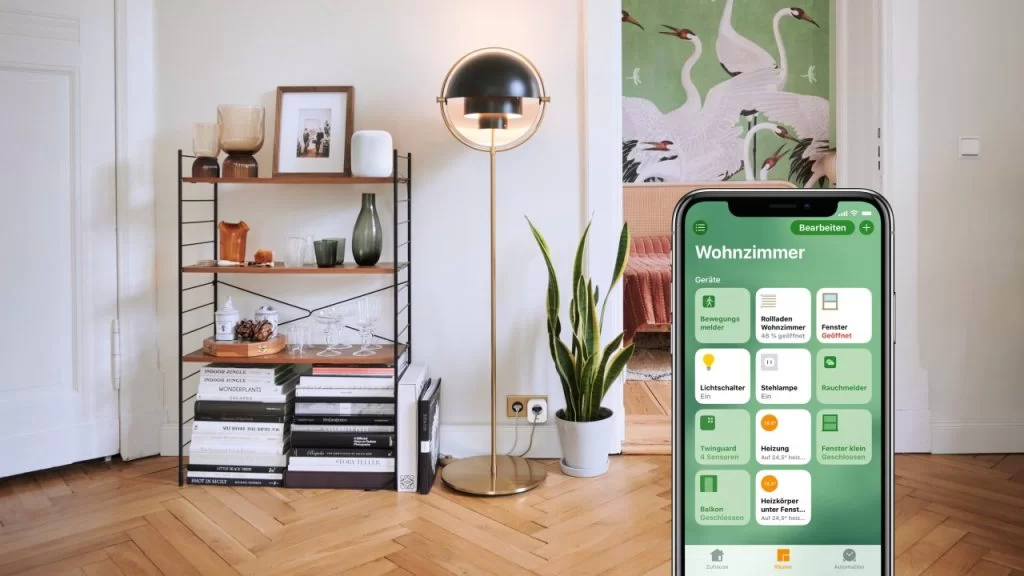 The latest update adds a total of nine devices to HomeKit. Including smart home basics including intelligent connector and Door sensorsHomeKit-compatible products from Bosch include roller shutter locks, smoke detector, and Radiator thermostats. Bosch also plans to seamlessly connect HomeKit to other devices over the course of the year.
Smart home: List of Homekit devices and price 2020
Once added to HomeKit, Bosch Smart Home accessories will be available for voice control via Siri on the HomePod and via the Home app for iPhone, iPad, Mac and Apple Watch. The Bosch accessories added to the Home app also work with other HomeKit-compatible devices in scenes and automations.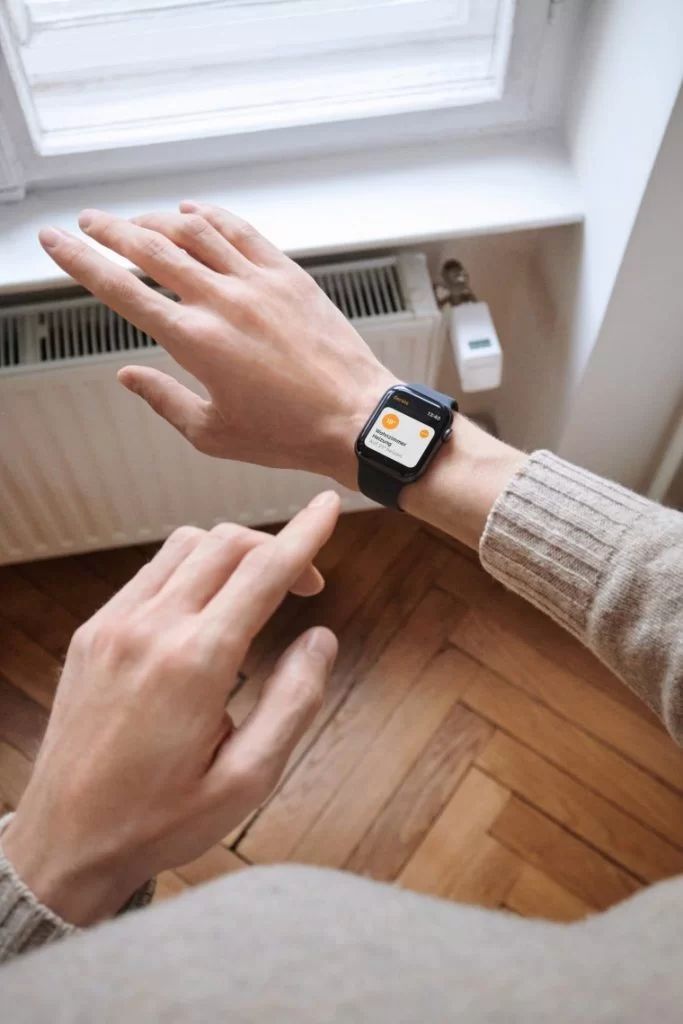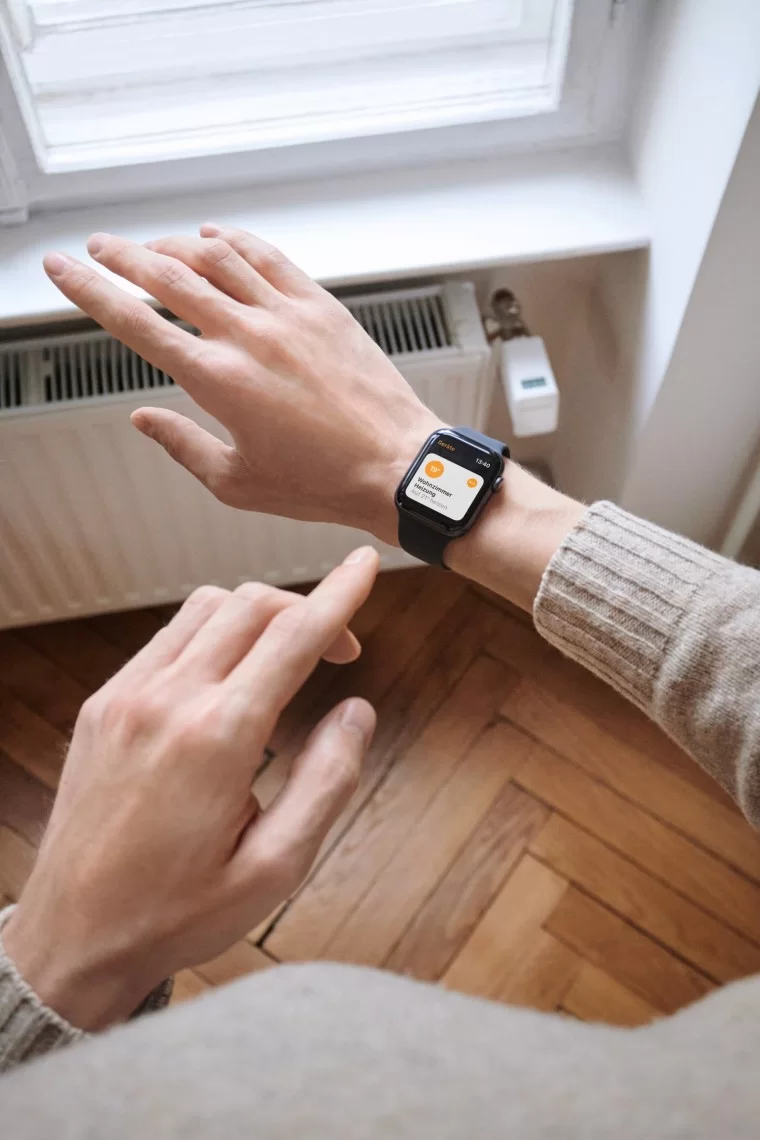 The HomeKit update is supplied in firmware Version 9,18,1628-14284 / 5 for the Bosch Smart Home Controllerthat acts as
a hub for all of the company's accessories. An update to Bosch smart home iOS app will be too
available from August 6th.