And finally … home to sleep
---

---
A 90-year-old woman who hadn't even paid pennies in tax almost lost her home after it was auctioned off by the tax authorities.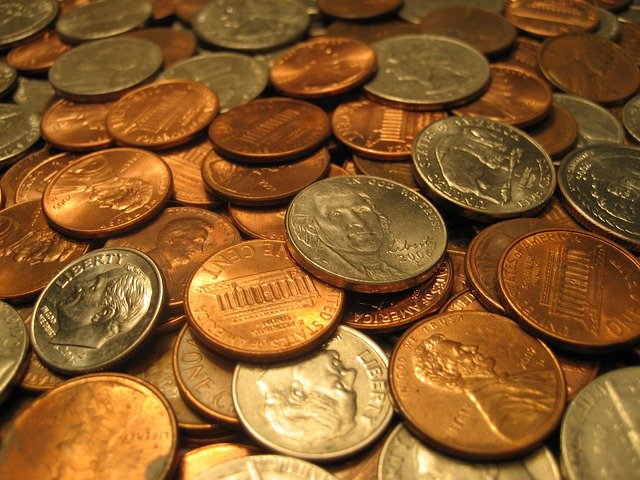 The situation was not resolved until the New Jersey woman's plight was shared by her daughter on TikTok. NBC Boston Reports.
Lisa Suhay stated that her mother owed $ 0.06 in tax for 2019, which was over $ 300 in interest after unpaid payment.
She only found out about the situation, made worse by her mother's Alzheimer's disease, when the house was forcibly put up for sale.
"I'm sorry, you are selling my mother's house today because she owes you six cents," said Ms. Suhay. "He said yes it's amazing how these things snowball."
However, Ms. Suhay raised the issue as high as the local mayor, who apologized on behalf of the local authority and promised to change the system.