And finally … the game is over
---

---
A sealed copy of Super Mario Bros. for the Nintendo Entertainment System (NES) was sold at a public auction for £ 90,300.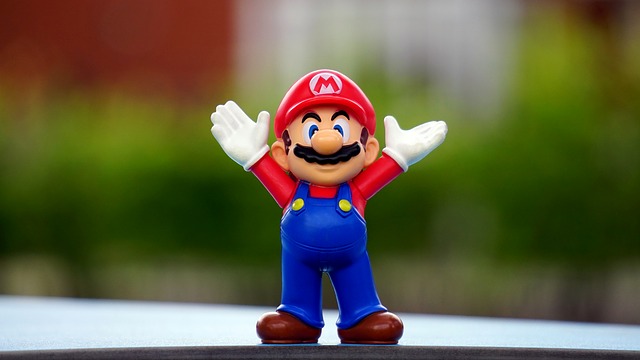 The sale has set a new record, making it the most expensive video game ever sold at a public auction.
Previously, this record was held by selling a sealed copy of the 1987 Mega Man that was bought last year for £ 59,493 Evening standard Reports.
The game was listed on Heritage Auctions and had been sealed and unopened for 35 years.
According to the Heritage Auctions website, "collectors sought the specimen because it has been sealed since 1985 and retains its original hangtab".